Losers Focus on Winners – Winners Focus on Winning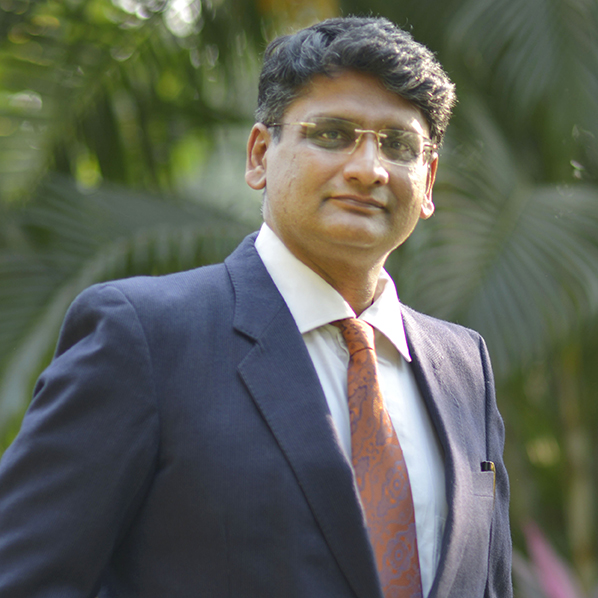 Workshop Conceptualised & Conducted by
GAURAV A PARIKH
Stock Markets

 ~ 

Minting Millions

 ~ 

TOP 10 Winning Moves
Grabbing Short Term Too While Compounding Long Term
Post Pandemic lock-down, this is the First Fundamental Direct Equity 'Value Vs Price' Workshop in over Two and a Half Years by Gaurav Parikh and Jeena Scriptech.
Register Right away =>  https://jsalphaa.com/js-equity-workshop/
Registration ends by 6:00 PM, April 29, 2022 or once seats are full and within days of launch over 2/3rds full already by April 19,2022
Any queries? Connect on +91-9820162597 or 
[email protected]
 for help
No prior Financial or fundamental knowledge is required. Just come with an Open Mind dressed with an Affirmation "I am a Winner"
Credentials
All Past Fundamental 'Value vs Price' workshops from 2016 to 2019 received full house response with participants spread from retail & High Networth investors to Corporates, Mutual Funds, FPIs & broking houses. They came specially from Dubai, Malaysia, Ghana, Cochin, Hyderabad, Lucknow, Thrissur, Satna, Sangli, Allahabad, Gokak, Pune, Ichakaranji, Bangalore, Delhi & of course Mumbai.
300 % to 900 % gains in FY 21 Equity Portfolios under advice ! followed by 60 % to 100% gains in FY 22 !

A Rs 20 lakhs Portfolio surging to near Rs 2 crs in FY 21 and further doubling to over Rs 4 crs in FY 22

A Rs 3 lakhs Portfolio giving over 50% CAGR in 8 years from 2014 to 2022 moving past Rs 80 lakhs ! .It's got Tata Elxsi in it from Rs 200 to now near Rs 9000

A Rs 5 crs Portfolio moving past Rs 14 crs inside two years with an equal mix, based on Risk Profile, of Core and Non-Core Selections with winning selections and weightages in both segments.
Surely you want your Equity Portfolio to be like or better than the above ! The Past Two Years have been insane ! and you should have that mindset to capture any such insanity going forward too while maintaining the discipline of Asset Allocation and staying true to your Risk profile
Gaurav is one of India's Ace Stock Pickers and Direct Equity Portfolio Advisors with an outstanding record of having given many fundamental multiple multi-baggers a few of which have even given 100x returns this Millennium! He is well known for spotting Turnarounds & making Contrarian Calls and unafraid of advising tactical strategies that involve taking additional weightage in one or more stock selections for that extra punch in portfolio gains. He is the Co-Founder of Mumbai based Jeena Scriptech Alpha Advisors Pvt Ltd, a renowned SEBI Registered Research Analyst and Investment Adviser focusing on Direct Equity Advisory. He is the ideal 'Go to' Man for both Advisory & Training for Serious Wealth Creation in Indian Equities. He has launched Popular Workshops at the BSE and his Mentoring Sessions at NSE were eagerly awaited. Over 30 years he has shared experiences with and trained over 50000 people in India and overseas in the field of Capital Markets. His amazing forte is to simplify & demystify the most complex of financial concepts & scenarios for ease of understanding & convey it in his inimitable humorous style
Invest a full Saturday April 30, 2022, with Gaurav in person, at a prime location in South Mumbai to interact with him to build and fine track your Equity Road-map for serious Wealth Creation grabbing exciting Short Term Opportunities while Compounding Long Term in Indian Direct Equity.
Workshop Objectives & Benefits
This Workshop will help you strengthen your Investing Mindset and evolve your Investing approach with confidence, courage and conviction to capture fundamental stock opportunities with potential of gains both in the short term as well as becoming huge wealth compounders in the long term. It will tackle dealing with Emotion and Ego and not letting them distract you in the investment journey. read more